Designing
Impact

ventures

Helping Founders & Entrepreneurs to embed Social & Environmental Impact within their business models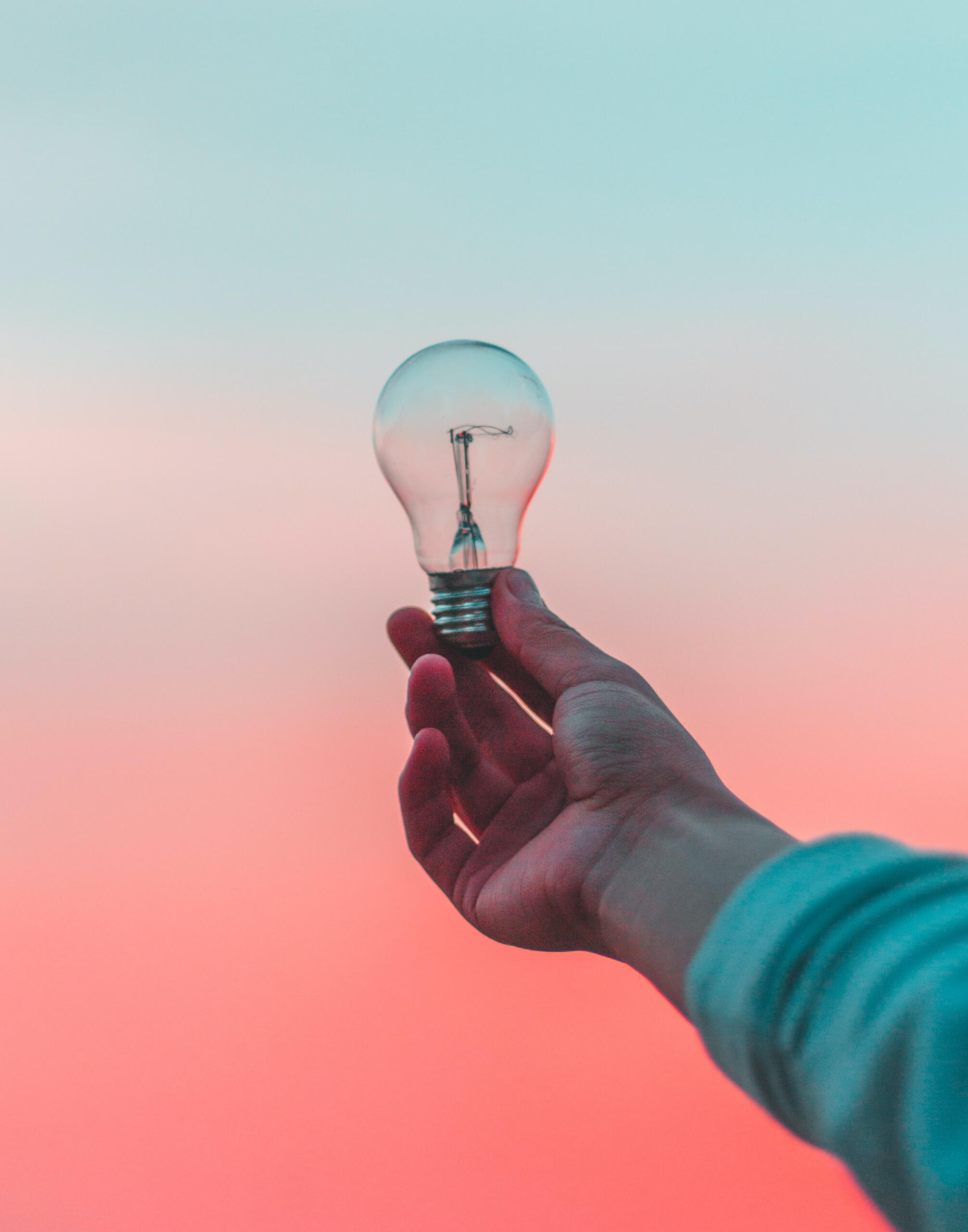 hi! I am Remi. Founder of delighting.io
I aim to help to create Thriving, Empathic & Resilient businesses thanks to Business Design and Experience Design.💡 Ideated business models for both B2B and B2C in various sectors.📝 Published various articles on Impact entrepreneurship and Customer Experience on Medium & LinkedIn.🎓 Lifelong learner:
- 'Designing a Business' Certification from IdeoU.
- Alumni of Startup School Y Combinator.
- Master, Business Administration & Management from Telecom Ecole De Management.💼 12+ years of experience with leading international companies in EMEA and WW roles. Focus on marketing & project management.🌍 Strong believer in business as a force for positive impact, inspired by the books: Do the KIND Thing, Start Something That Matters, The Responsible Company, The B Corp Handbook, The Healing Organization...🏫 Business Mentor / Coach with various incubators & accelerators: Impact Hub Amsterdam, Startup Village, 1Kubator, Startupbootcamp, Forward Inc, Founder Institute, Zinc...
Member of the following communities: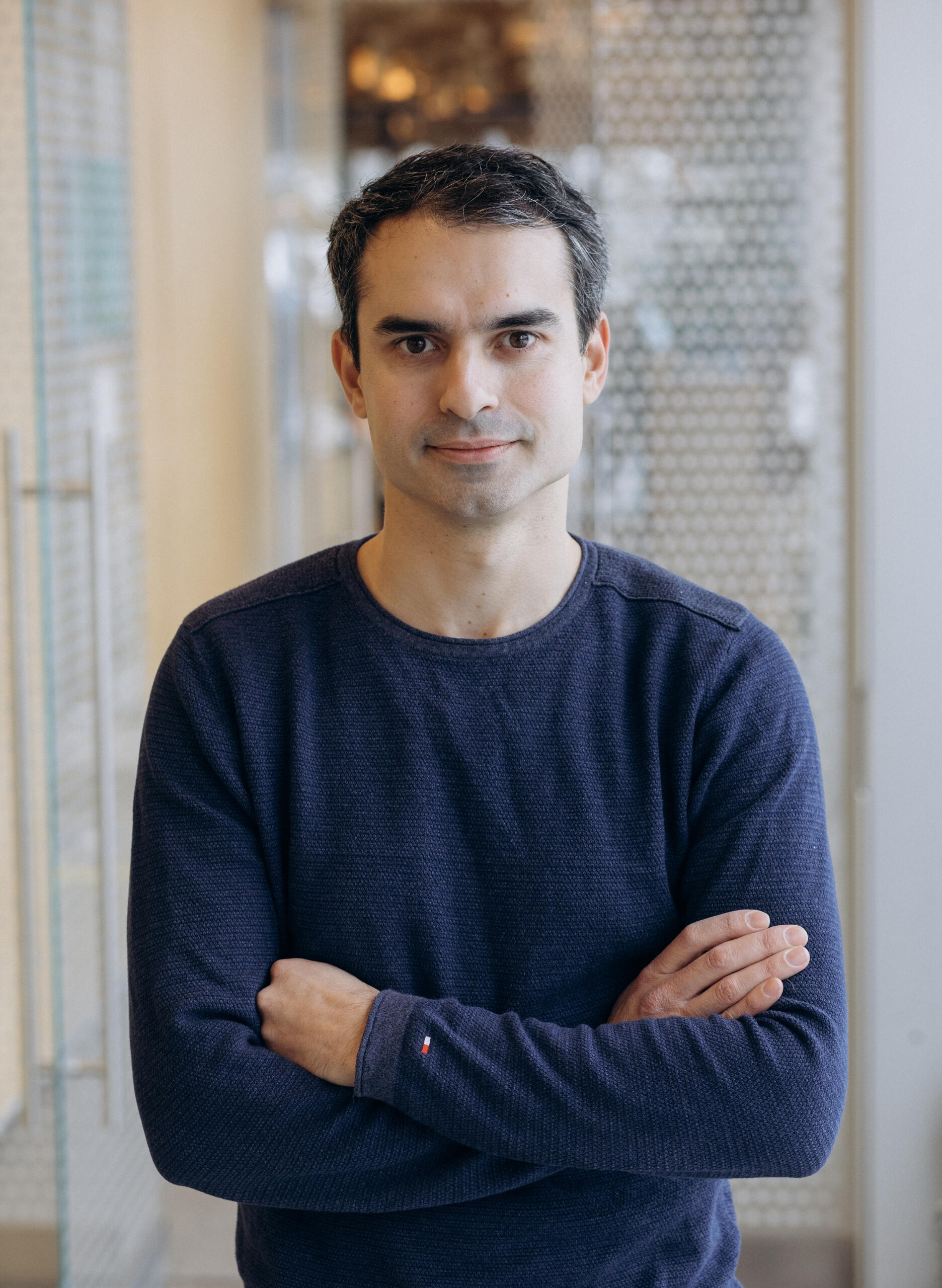 Co-designing
Regular 1-to-1 sessions to keep you on track and bounce ideas off to help you make progress on your venture. The program can be tailored to your needs and availability.

⏳ 4+ weeks
💻 100% remote
From 550 euros (VAT exclusive)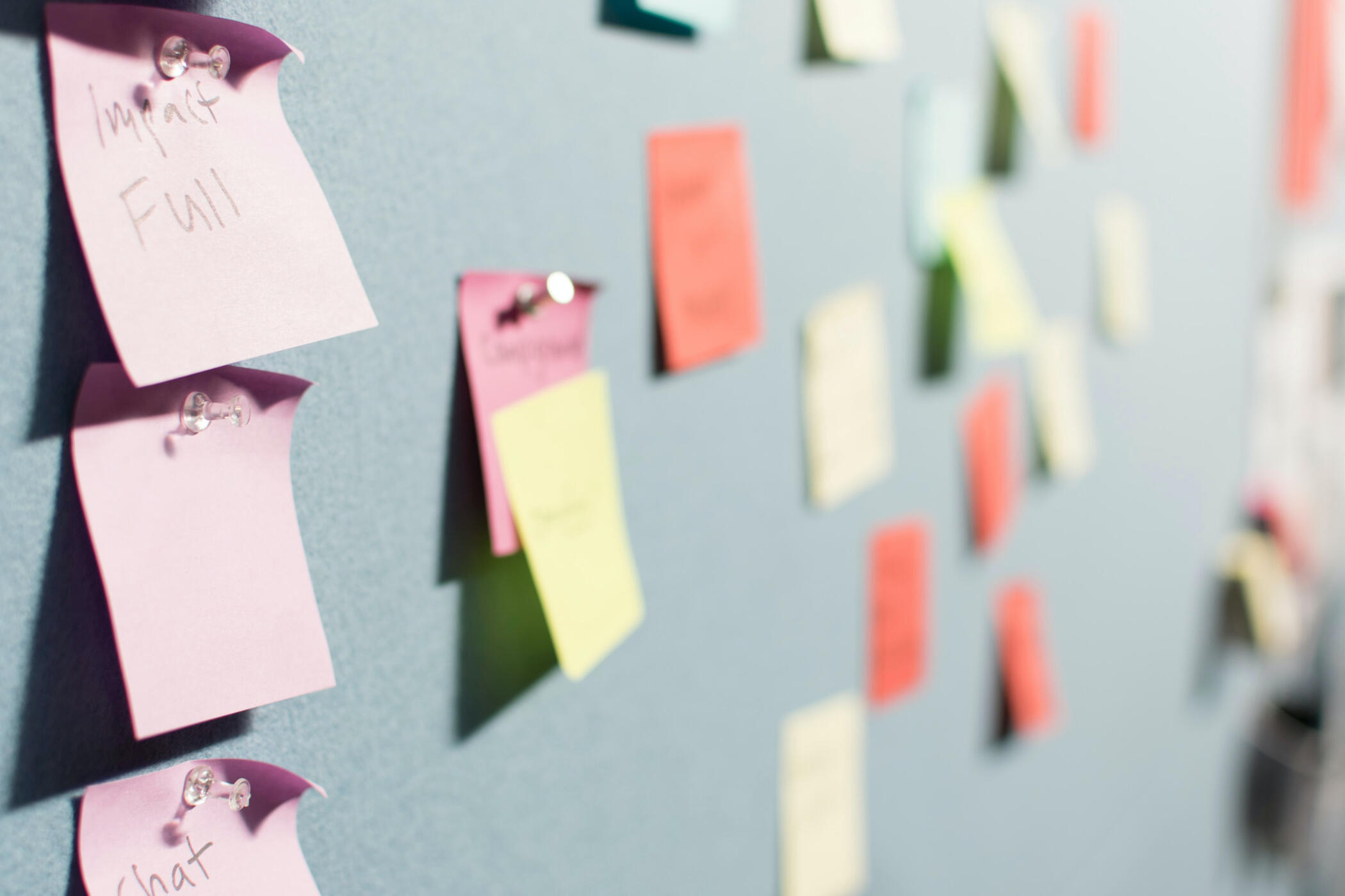 ---
Canvas Review
Are you looking for guidance, feedback and suggestions on your current Value Proposition or Business Model Canvas? Get a fresh perspective on the venture that you are designing.
---
Pressure Test
Let's review your value proposition and business model in depth. Based on your needs, we can also tackle your problem space, hypotheses validation or your Go To Market strategy.
---
Measuring Impact
An in-depth review of your core Impact metrics and a co-creation session to help you track them efficiently.
Past the Product-Market Fit?
Get in touch if you are interested in a fractional Chief Sustainability / Impact Officer
Testimonials
70+ founders advised
"The sessions with Remi have been incredibly efficient. He challenged and then helped to crystallize Unspendr's vision and value proposition. He played a crucial role in defining our partnership strategy and assisted in creating a solid business model. He can zoom in and out depending on our needs: from high level strategy to detailed operation challenges. His advice has been strategic and practical at the same time, each session's outcome helped us to move further. He is a true sparring partner helping you achieve more."
Galina D. - Unspendr
---
"When we started working together, we were stuck on the Feasibility side and in search of a perfect product-market fit for our gamified CPR solution. Over 3 months, Remi helped us to refine our Business Model and work on the Customer Experience for our main target groups: schools, their teachers and students."
Sam S. & David H. - I Save Lives
---
"I had proven the Desirability of Pleasure Society with a growing community. However, it was challenging to identify the Viability model to be implemented. Working over 3 months, Remi helped me to refine and validate the monetization opportunities."
Shari K. - Pleasure Society
---
"I had iterated through different ideas but had failed to turn them into business models with product-market fit. Over 3 months, Remi helped me to ideate new concepts and test assumptions to develop successful value propositions."
Danny J. - The Social Chef
Columbus Framework
The 'Columbus Framework' is a framework & canvas for Impact Business Design.It is developed for entrepreneurs and founders navigating the early phase of venture building. It provides them an overall framework to put Social and/or Environmental Impact at the core of their business.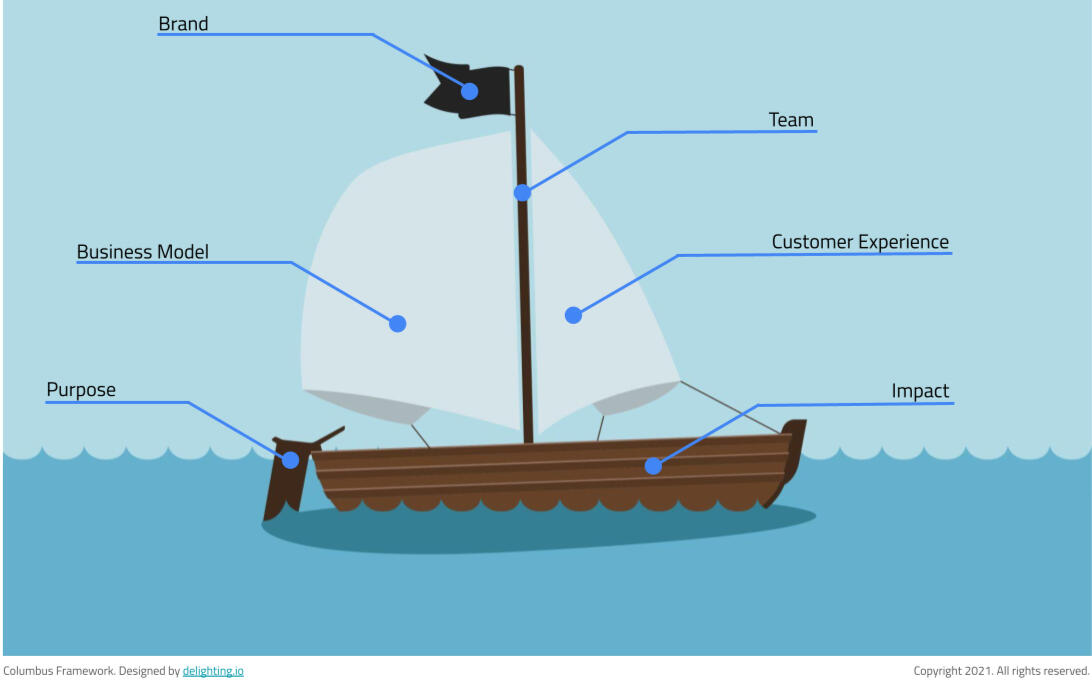 Founder - Fit
€ 15
A deep dive into ideation and entrepreneurship. "Ideas are worthless. Execution is everything" is often quoted in entrepreneurship and startup circles. But what is driving execution?The Founder(s).A guide to explore the concept of Founder - Fit, including 37 questions to help you identify your Fit.
Starter Pack
€ 45
The complete Pack of Tools:- Impact Business Design Framework & Canvas: The Columbus Framework (+ the facilitation pack)- Founder - Fit: why Founders should focus on the right Problems- 7 steps to find your cofounder: Cofounder Quest (+ the interview guide)
Discover and purchase all the products on Gumroad